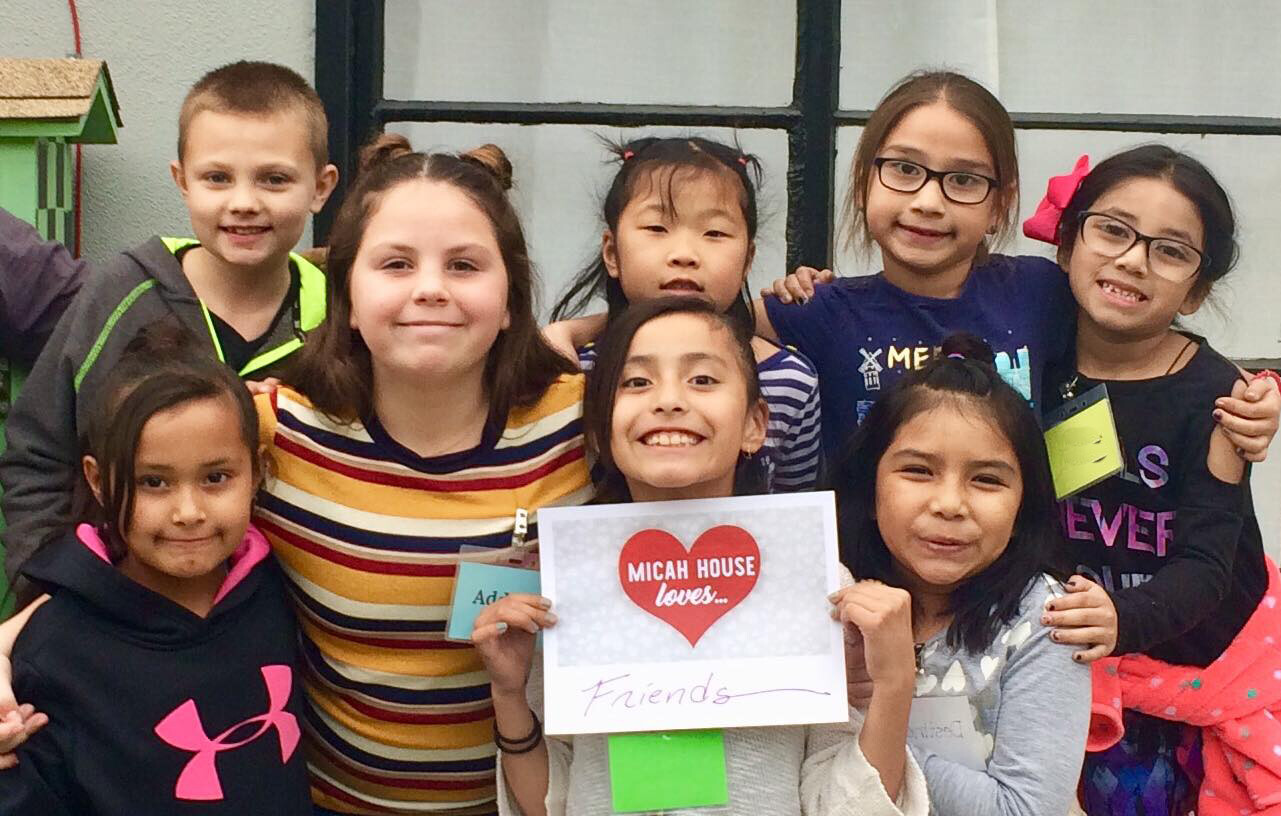 Providing a safe place for at-risk children from low-income families is a costly endeavor. We strive daily to improve our community by offering services to these families at no cost to them. Micah House addresses the educational, social, emotional, and spiritual needs of at-risk children ages 6-17 in high-crime, low-income neighborhoods. We have been making an impact in the next generation in north Redlands since 2001. About 100 students and their families currently are served through this program. Your support helps Micah House staff and volunteers offer these resources at no cost to the children or their families. Trinity Community Foundation, is a non-profit, 501(c)3 organization.
Trinity Community Foundation financial statements are reviewed by a reputable Certified Public Accountant firm and are available upon request to interested individuals.
Please contact Alison at or 909-335-7333 to request a copy of the most recent statement.
Our Form 990 is available online at http://www.guidestar.org.
---
Great things are accomplished through unity!
Community Partners