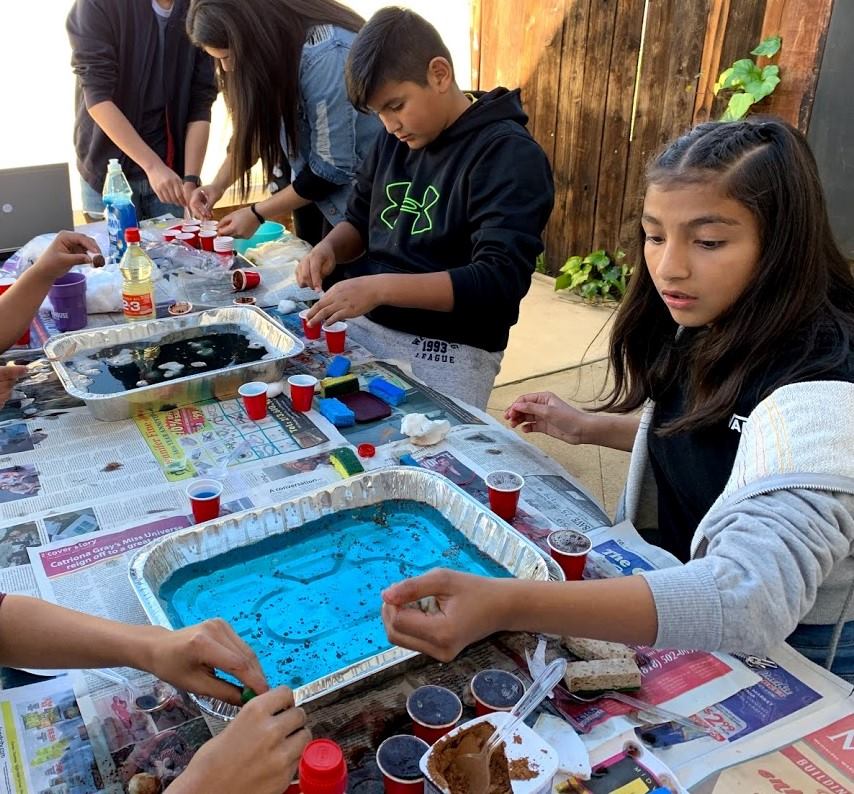 Giving Tuesday Campaign
Goal: $4,000 for Science and Technology Activities*
Date: Tuesday, December 3rd
Time: Midnight to Midnight
*any additional funds will go to supporting kids in their ongoing reading and homework activities.
We love Giving Tuesday!
This Giving Tuesday we are focusing on our STEM program. One of our favorite things is partnering with parents to give their kids access to science and techonology (STEM) activities above and beyond the typical classroom experience. These are areas that can spark a passion for learning and lead to fulfilling careers.

Extra financial help is needed to make this a possible and we are focusing on STEM for Giving Tuesday. We love partnering with you to make this a reality.